PM 2018
PM 2017
Full Member
Over the weekend it occurred to me that there's a lot of pictures of our Avy's, a few of the members at the GTG, but not really any of our Avy's with their families - us.  So, I tried to get pictures of the trucks with their owners and families.  I didn't do nearly as well as I wanted to but I did get a half dozen or so.  I'm posting them all up so you can choose which one you want to download.  I did get a few of members using their phones vs. mine so I don't have them.  Please post them to this thread if you so desire.  
I know there's already a picture thread but I wanted to keep this separate from the general pictures. Here you go.
A couple of Mdz66
James21 and the beast:
A couple of enoniam and Big Red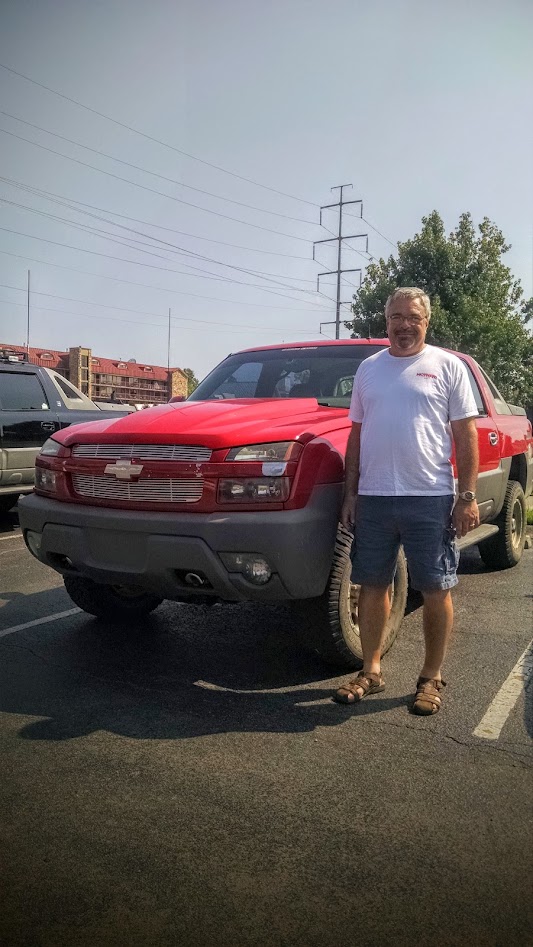 A handful of Calicak89 and the thumper.  I had to get my daughter to take some with her iPhone to get the right shot.  I hope she got a shot you were shooting for.  
One of Moosc
Hugz
Wilsonracing
And thanks to Dluvr22's brother for taking a shot of the Bumblebee and our family.
Here's a couple of Dluvr22 and his family (thanks for posting)
I was hoping to get a lot more than did.  Maybe next GTG I'll do a better job.